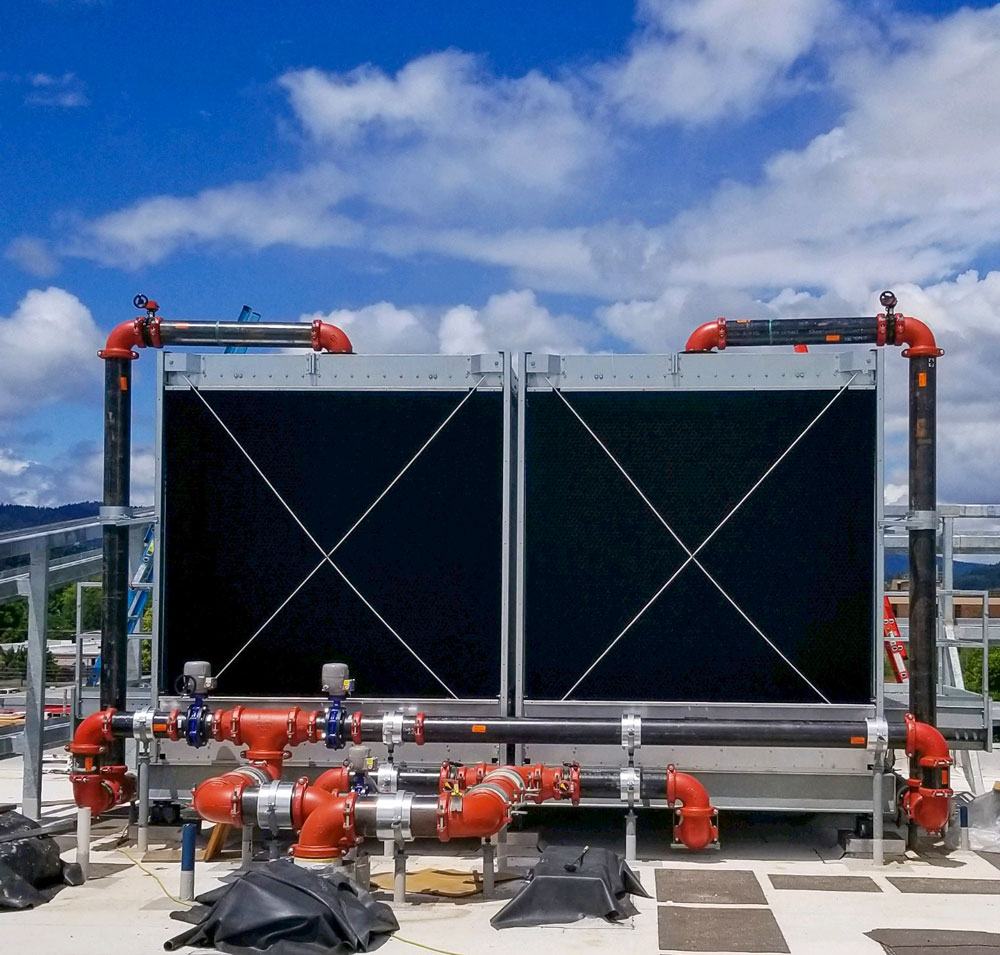 Building a Strong Future For Our Community
Since 1982 Hammerquist, Inc., has been a leading plumbing and mechanical company serving the Northwest.
We offer a wide range of services including plumbing, process piping, medical gases, HVAC, and much more.
Hammerquist, Inc., is proud to be one of the largest mechanical contracting companies in the area. Our goal is to build towards a strong future for our community. We support the Oregon Association of Plumbing Heating & Cooling Contractors to help protect our trade.
We offer a wide range of services including:
Plumbing
Process piping
Steam and condensate
Medical gases
HVAC
Mechanical room upgrades
Chill/heat water systems
As well as:
Commercial new construction
Phone: 541-754-9211