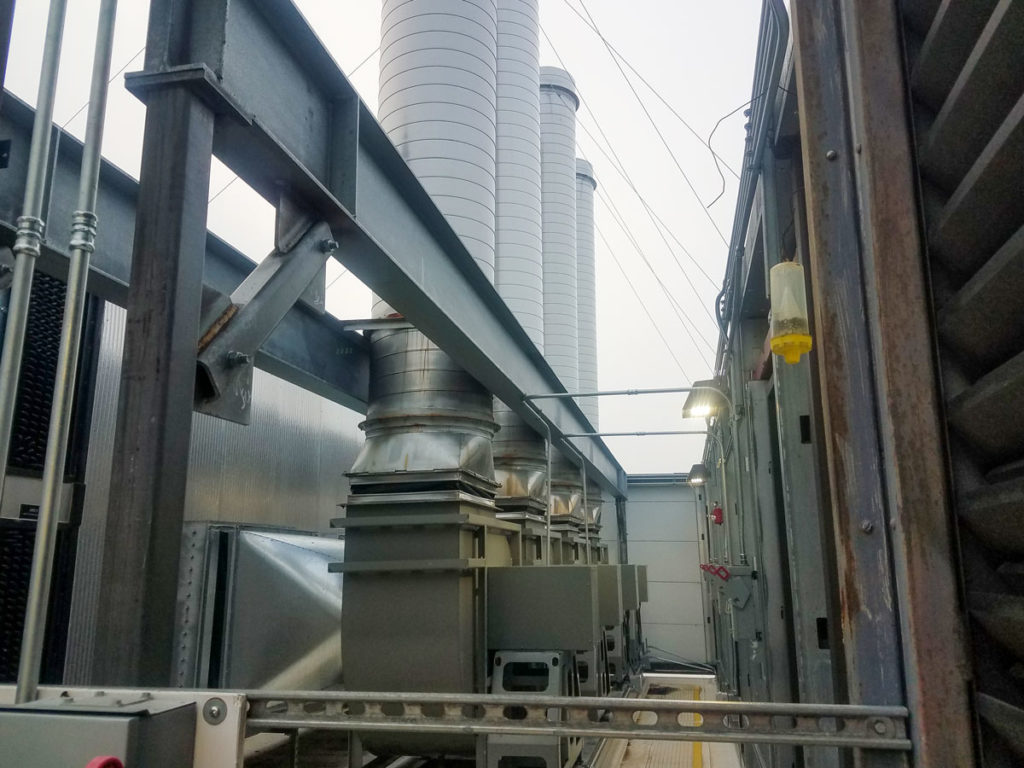 Scott Cellarius bought out the majority shares in the company over 15 years ago and hasn't looked back. Known for his keen sense of attention to detail, no little thing goes unnoticed. If you are looking for the highest quality, cost-efficient contractor, Hammerquist, Inc., is for you.
Our Mission Statement:
Hammerquist, Inc., is proud to be one of the largest mechanical contracting companies in the area. Our goal is to build towards a strong future for our community. We support the Oregon Association of Plumbing Heating & Cooling Contractors to help protect our trade.